Vancouver Folk Music Festival
July 15 to 17, Jericho Beach Park
See you at the Beach!
---
It is with great delight that we announce the artists for the 2022 Vancouver Folk Music Festival – an eclectic lineup that traverses a global musical landscape with something for everyone, including artists from Korea, Chile, Mexico, Taiwan, India, Finland, USA and across Canada. We're looking forward to sharing this special summer weekend with you, our incredible Folk Festival community. Prepare to discover artists you will love and listen to some old favourites as we join together once again at our beloved festival.
FRIDAY JULY 15
The Bros. Landreth
Robben Ford
Frazey Ford
Taj Mahal
SATURDAY JULY 16
Molly Tuttle & Golden Highway
Asleep at the Wheel
Allison Russell
The New Pornographers
SUNDAY JULY 17
SGaanaGwa
Shovels & Rope
Alejandro EScovedo
Five Alarm Funk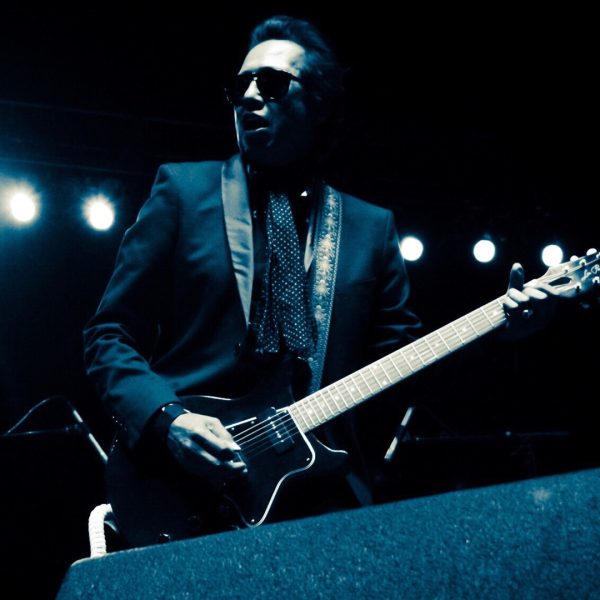 Mexican-American kid with Texas roots and California raising takes on immigration issues in two continents with an Italian band
Keep the Music Playing!
We are excited to gather together this summer at Jericho Beach Park once again and enjoy live music throughout the park, while keeping everyone safe! It is our community of passionate music lovers and volunteers who have sustained us through the past few years and we can't wait to celebrate with you this year.
Donations are a key part to ensuring the Festival will be a wonderful experience this year and for many years to come. Donations of $35 or more allow you membership which provides you an opportunity to have a voice at our annual AGM. Donate today.
Stay up to date by signing up for our digital newsletter.
"The list of artists whose careers broke out after appearing on one of the workshop stages at Jericho Beach is too long to print. This year will just add more names to the list." – Stuart Derdeyn, Vancouver Sun