Vancouver Folk Music Festival Society
Board Bios
Mark Zuberbuhler, President
I have many years of volunteering in the non-profit sector and in executive leadership roles. I spent 6 years with the Alzheimer Society of British Columbia, as a Board Director, and a member of the Finance and Governance Committees.  I have also been Pacifica Treatment Centre Board President and Interim CEO. Currently I am the Executive Director of Pioneer Community Living Association, and also Board Director for Open Door Ventures. I have a great love and appreciation for music, and it has played a major role in my life. I had the pleasure to be involved in the rock music industry as a lighting director and band accountant and I spent many years producing and directing television broadcasts of musical performances.  In the 1990's I was President of the Board of Directors for the Ness Creek Music Festival in Saskatchewan. I very much enjoyed Ness Creek, just as I have enjoyed regularly attending the Vancouver Folk Music Festival. I feel they share a similar welcoming atmosphere and goal of bringing together diverse music and community.
Fil Hemming (he/him/his), Vice President
The Festival is very dear to me.  I love the music, the community, the joy, and the magic.  I have volunteered wearing a Security Committee yellow t-shirt since 2007 and I have led that Committee since 2014. This has given me a good understanding of how the Festival works.  In my 25-year-long professional career as a risk manager, most recently in the credit union sector, I have developed a broad skill set that I am eager to bring into service. I understand finance and have been involved in strategic, organizational, and operational planning. I have managed, mentored, and coached people. I have set up governance structures and written policies to ensure organizational clarity and accountability. I have also worked extensively both with boards of directors and with government regulators.  As a Board member, I will strive to ensure that the Festival remains a sustainable, vibrant part of our entire community in all of its diversity.  You also have my promise that I will work hard, continuously learn to do better, and to listen to all voices.
Virginia Hong, Treasurer
Virginia has been an enthusiastic patron of the Vancouver Folk Music Festival since moving to Vancouver in 2010. She is a collaborative leader with over 25 years of progressive experience in the non-profit and post-secondary education sectors. Professionally, she has been recognized for building sustainable and strategic business and donor relationships. As the Senior Director of Corporate and Foundation Relations at the University of British Columbia's incredible development team, Virginia specializes in working with strategic and complex donor relationships that provide benefit for all. As a second generation Chinese Canadian, Virginia is committed to being in service to her community and has provided her time and energy to the work of St. James Music Academy, Camp Fircom Society and many other grassroots community organizations. Virginia holds a Bachelor of Business Administration with a minor in Non-Profit Studies from Mount Royal University and a Master of Business Administration from Simon Fraser University, as well as certifications in Volunteer Management, Legacy Giving and Fundraising Management.
Yee Chan, Secretary
Yee has been volunteering at the Festival for the past five years and joined the board in 2020. A passionate community supporter and a strong believer in giving back, Yee regularly volunteers at numerous arts and cultural festivals to better our community. Yee is an exemplary immigrant success story as she was a pre-teen when she came to Canada and benefited from our excellent education system. In turn, she has contributed toward the expansion of the Canadian technology sector. Music has always been an integral part of her life. She hopes to bring her experience and enthusiasm to the festival, and contribute towards its continued success.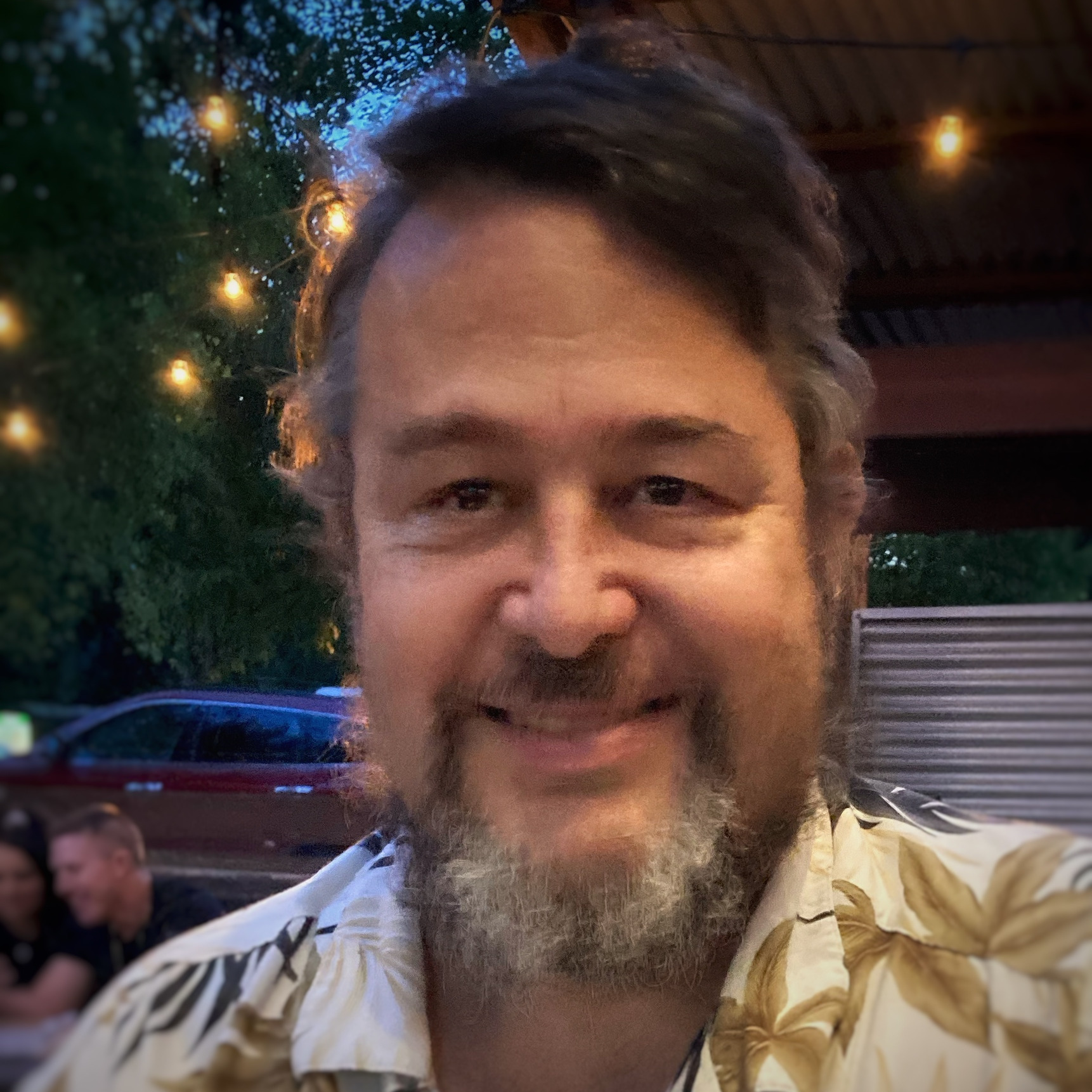 Derek Bird, Member at Large
A dedicated woodturner and sailor, I am a passionate music lover and the more live the better. I was fortunate to spend 30 years bringing great new and established artists and their music to audiences on CBC Radio and Television. A longtime multiple festival goer and volunteer, I joined the VFMF board in early 2018. Now as a Music and Event Producer, Broadcaster and Engineer, I work with festivals and other non-profit projects in my communities. recently developing new Children's Television programming.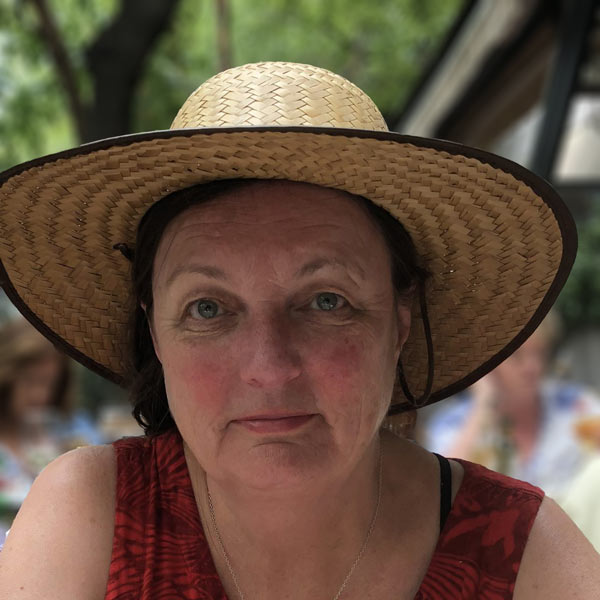 Erin Mullan, Member at Large
Erin Mullan has a long history with the VFMF having attended over 30 festivals as an audience member, volunteer, and security team co-ordinator. She was for many years one of the party queens, the crew who ran the festival volunteer parties. In her professional life she is an abortion counsellor and sexual health educator with more than 30 years of experience in the field of reproductive health. She works from a social justice perspective and has a special interest in reducing the stigma surrounding abortion. She is also an organic master gardener who believes that helping plants grow is excellent therapy.
Karen Cooper, Member at Large
Karen has attended the Festival for about the last 15 years, and joined the board in 2017, where she's been involved with Governance, and now HR and Fundraising. She loved the Festival from her very first time, which was one of those unique VFMF experiences, a workshop with a group from Sicily and some Mongolian rockers! She wants to contribute her time on the board to the long history of the Festival as a community of souls who love music and musicians.
Len Zapalowski, Member at Large
My career has been in high technology industry in North American, Europe and Asia. I focused on marketing, sales, business development, finance and have served on public, private and non-profit boards.  I've had a lifelong passion for music and experienced how it binds people together in many ways in many places around the world. The VFMF is a jewel in the crown of Vancouver. On the board, I apply my business skills to ensure a healthy future for the VFMF and assist the VFMF to continue to embrace our growing and diverse city.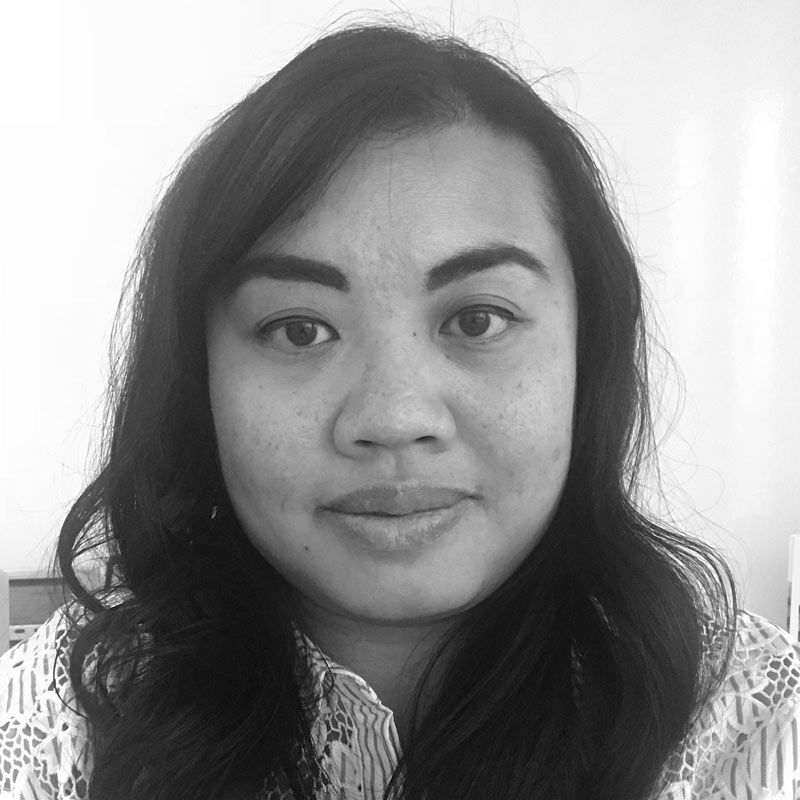 Lindsay Chen, Member at Large
Lindsay is born and raised in Vancouver and is thankful to live where both the ocean and mountains are in her backyard. She is an avid live music fan and feels that summer is never complete without a weekend under the sun at the Festival. Her professional experience includes over 15 years of live and digital event management and production as well as over nine years in various marketing roles. Currently she works in marketing for a global professional services firm. Outside of work, Lindsay dedicates time to various volunteer opportunities including her current position as a Director on the Firehall Arts Centre Board. In her free time she enjoys spending time outdoors with her partner and rescue dog, Bowie, testing out new recipes and cross stitching.
Tess Kitchen, Member at Large
Tess is a lifelong musician, having played at festivals around Canada, including the Vancouver Folk Music Festival with her band e.s.l. Now passionate about contributing to the arts in another capacity, she looks forward to bringing her strategic planning, facilitation, technology, financial analysis, and non-profit governance experience to the table. Professionally, she is a strategic planning advisor at ICBC. Previously Tess was at Metro Vancouver doing strategic and organizational planning, and prior to that she was in strategy & IT consulting in the public sector. Her educational background consists of a BSc in math and computer science and an MBA specializing in strategic management and sustainability. Tess' board experience includes, most recently, being president of her building's strata, and being president of HUB, the cycling organization, from 2011 to 2013. She has done volunteer mentoring to teach girls coding on an ad hoc basis. Tess and her husband have two kids, and they enjoy camping, swimming, adventures at Jericho and Kits beaches, and of course, music.
Trina Plamondon, Member at Large
Trina has spent her life working as a leader in the disability sector and being an active volunteer. She is passionate about giving back to the community and has had the opportunity to serve as an international mentor for women in the Commonwealth, Director of international services, the Chair of several boards, and is the Past President of her Rotary Club. Trina is a certified Project Management Professional with a Bachelor's in Special Education, a Diploma in Teaching English as a Second Language and certified Wine Professional. She is an experienced event planner, skilled at creating spaces that are culturally welcoming, safe and accessible. She identifies as a BIPOC professional and is looking forward to putting all her skills to use to support the folk festival.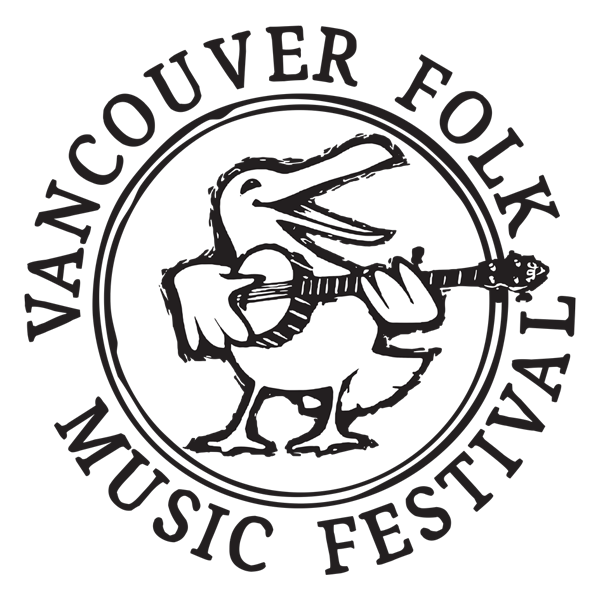 Tom Burnell, Member at Large
Tom attended the Vancouver Folk Festival in its early days during the late 1970's. With an avid appreciation of all forms of music, and with how music connects to the best in all of us, Tom is happy to be giving back to the local community by his desire to join the Board. Tom has spent the past 30+ years working as a leader in the nonprofit world. He has been a Board member on Housing Cooperatives and with the BC Career Development Association. Tom's brings a wealth of skills and experience in governance, strategic planning, organizational development, and human resources. With his impending retirement from his current management role, Tom now has time to support the great work of the folk festival.