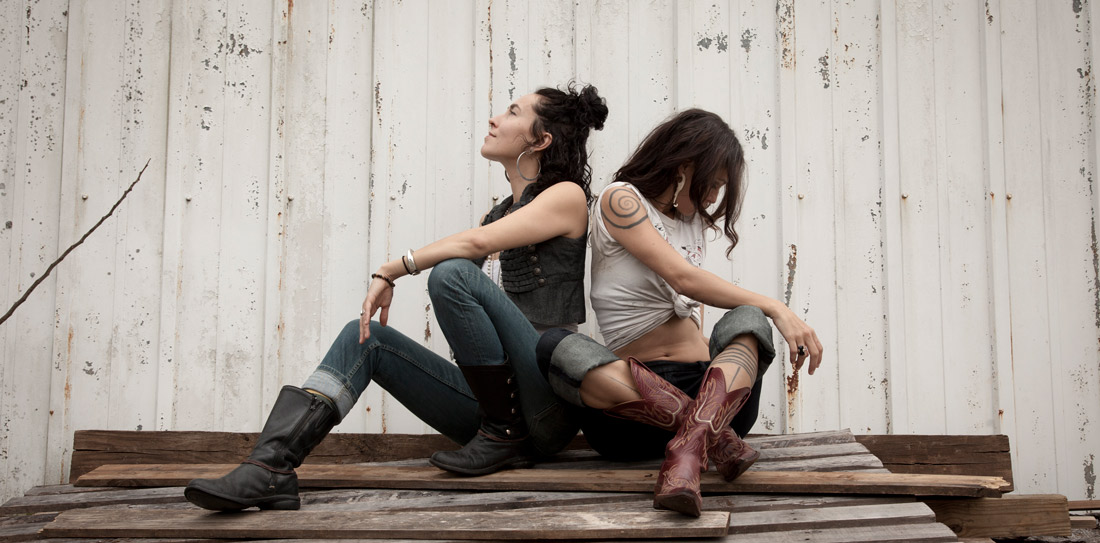 Rising Appalachia
with special guests The Mae Trio from Melbourne
July 28 @Biltmore Cabaret
Doors 7pm – Show 8pm
Sisters Leah Song and Chloe Smith tear into sound with sensual prowess as stages ignite revolutions and words light up soul fires. Listen to their beautiful sound for banjo and fiddle duets and poetic harmonies like only sisters can do… Joined full-time by their beloved band, Biko Casini on percussion, and David Brown on stand up bass and baritone guitar, expect everything from folk standards to jazz, to New Orleans soul, to old mountain traditionals, to activist anthems, as their style redefines folk music as a truly living art. Using sound as a tool to spark a cultural revolution and birth a new movement, come join them as they create soul sounds for us all….
"Music is the tool with which we wield political prowess. Melody for the Roots of each of us…spreading song and sound around the globe. Music has become our script for vision… not just for aural pleasure, not just for hobby-but now as a means to connect and create in ways that we aren't taught by mainstream culture…we are building community and tackling social injustice through melody- making the stage reach out with octopus arms to gather a great family. It is taking its own personality, carrying us all along the journey down the damp and strange alley ways and cryptic coded pathways… to poetic observations, social change, lyrical messages, political rage, symphonic coercing, ferocious bantering, bicycles and train tracks, primal will, fresh air intoxicants, harmony and alliteration, noise and something sweeter than words can ever touch. " Leah Song.
---
The Mae Trio

The Mae Trio is a Melbourne-based band of three young musicians fast making a name for themselves in the Australian musicscene. Maggie Rigby, Elsie Rigby and Anita Hillman started playing music together late 2011. All three members of the trio write their own songs and these are tastefully arranged to suit the group's diverse instrumental talents and love of three part vocal harmony.