Open Arms Initiative 2021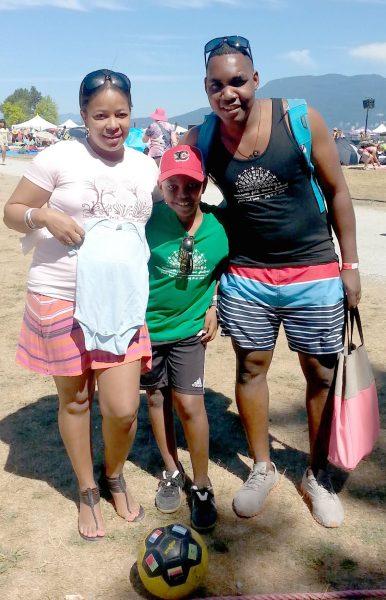 For the sixth straight year we welcome newly settled Canadians with "Open Arms". This program provides the opportunity for newcomers to connect with other recent arrivals along with Canadian residents at the Festival at Jericho Beach Park.
The Festival provides a cultural smorgasbord of music and fun in an amazing atmosphere and astounding location.   It is a perfect chance to showcase the cultural diversity our nation represents and which the Festival displays to newly arrived Canadians.  With recent world events this program has even more relevance.
This opportunity is for those newcomers who have never been to the Festival before, are unable to afford entry and are interested in attending this amazing Festival! Should you work for or are a member of an Immigrant Service Society, Educational Institute or non profit organization with newly settled Canadians please contact info@thefestival.bc.ca for more information. This is a great community event filled with even greater opportunity!