Grievous Angels (ON)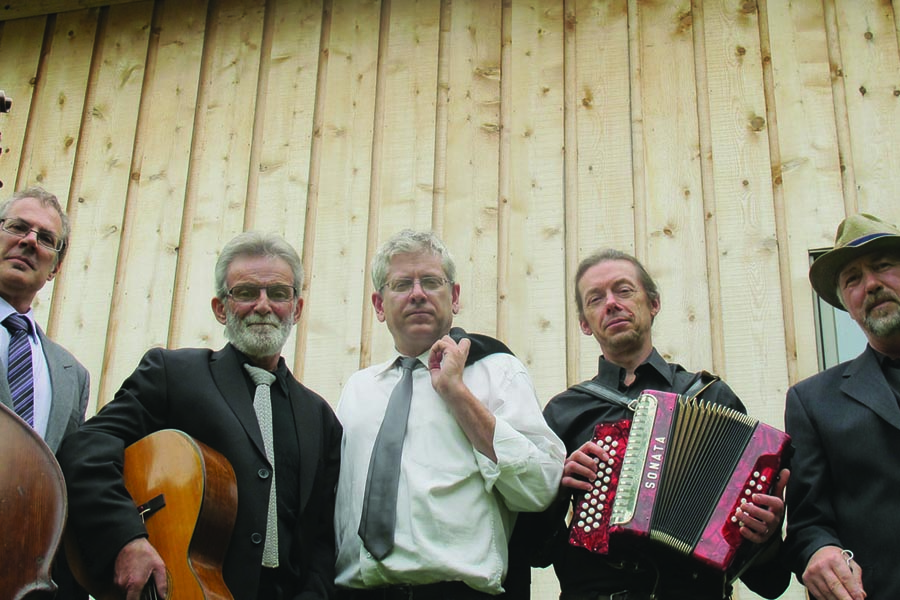 For the last two decades the Grievous Angels have been carving out a unique place in the folk-alt-roots landscape. For all of those years, Charlie Angus has fronted the (often on hiatus) band, singing songs that conjure the tragic beauty of life in Canada's northern shield. Throughout the 90s the band garnered two JUNO nominations and heralded as "hot and up & coming" by MacLeans magazine.  In 1996, the Angels released Waiting for the Cage, a dark and moving portrait of life in northern mining and smelting towns. The Toronto Star described it as a "groundbreaking achievement."
It was around 2000 that the band's leader Charlie Angus joined a massive civil disobedience campaign against the Adams Mine dump which threatened his rural region of Temiskaming. Over the next three years, he was at the centre of the political wars against toxic waste and land exploitation, both among rural northern residents and with the Algonquin Nation in Quebec. This marked Angus' move from the world of music and activism to the world of politics, becoming a Member of Parliament for his home region of Timmins-James Bay in 2004.  
As much as Angus loves politics, writing and broadcasting, his first love is music. In 2013, the band returned to the studio to record new songs for The Great Divide, their 7th and most powerful album to date. The album is at turns haunting and heartbreaking, but also an enjoyable ride across the great northern plains of Canada. The video for the song "Four Horses" has gotten national attention for exposing the dark story of the forced famine against the western Tribes in the late 1870s. 
This folk singing MP and his cohorts are an inspiration, rightly dubbed a national treasure. Don't miss a second of their all-too-rare time with us.