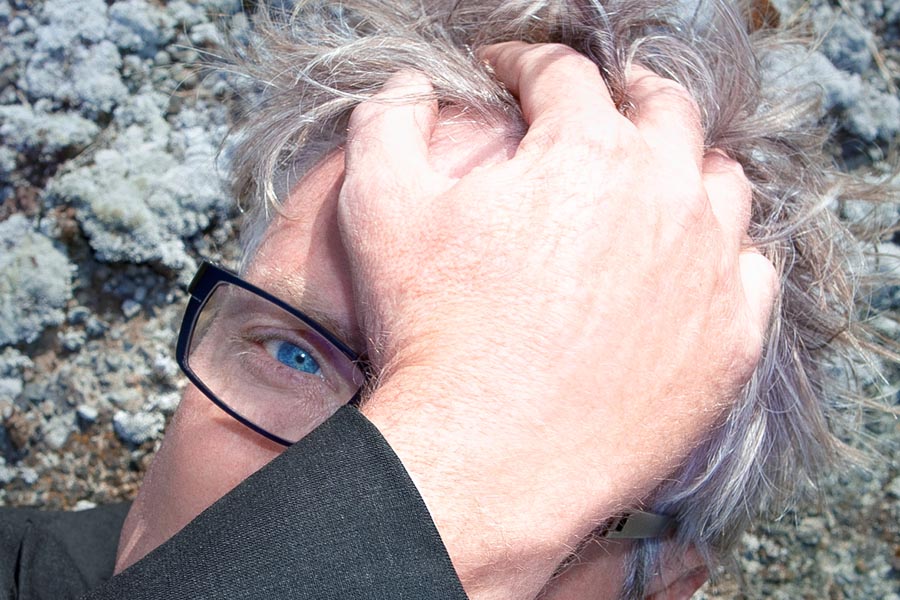 He's a classically trained musician, composer, and the world's foremost producer of Melanesian music artists. Bridie first came to prominence as a member of the Melbourne band Not Drowning, Waving, which he started in the early 1980s with collaborator John Phillips. Subsequent years saw an expanded band recording in empty church halls, composing film score compositions and working with canoe makers off the coast of Papua New Guinea, all of it inevitably spilling over into their music. Their recording of atmospheric instrumentals sparked the duo's enthusiasm for the free-form ambient soundscapes that became the basis of their group, and planted the seeds for their growing interest in composing scores for films.
In the early '90s Bridie formed a second band, My Friend the Chocolate Cake as a side project. He released four solo albums, the most recent, Wake, in May 2013. Weaving around Bridie's soulful voice and lyrics about the human condition is electric piano and a universe of found sounds – from Papua conch shells to short wave radio Morse Code, to bass and drums.
Over the years Bridie has balanced his career as a live musician with the composition of soundtrack music, with credits for over 16 feature films including Proof, Bran Nue Dae (working with Geoffrey Rush), The Man Who Sued God and Gone – several of which were released internationally.
For the last 2 decades or so, his collaboration with Aboriginal artist *Frank Yamma has been a catalyst for Yamma's recording and for introducing that very talented man to the wider world.
*Frank Yamma is performing at the festival as well.