Alejandra Ribera (ON)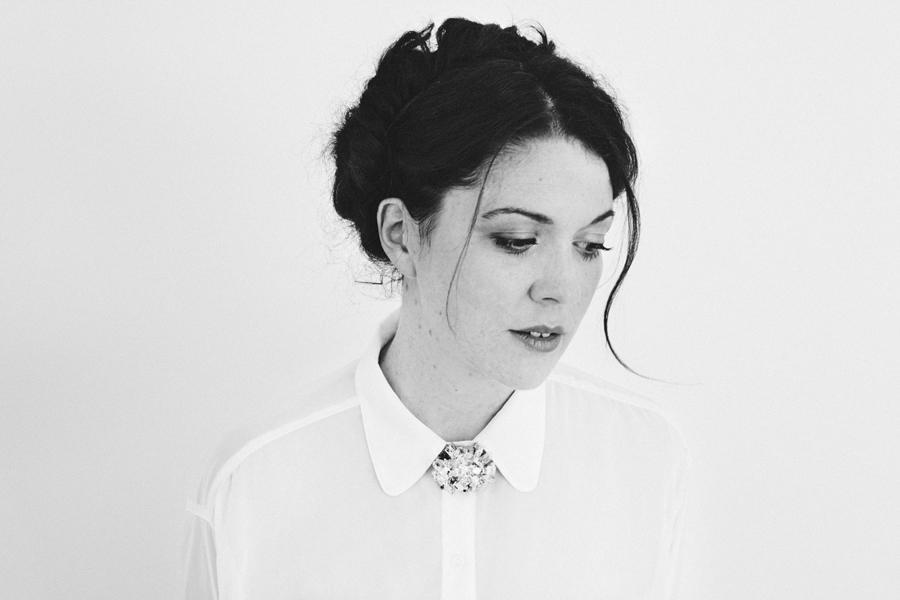 She was "discovered" by CBC Radio during a residency at Toronto's legendary Cameron House and released her self­produced debut Navigator, Navigather in 2009 – and it was not long after that other parts of the world became fans. Alejandra Ribera quickly went on to play prestigious jazz and world music festivals like Festival International de Jazz de Montreal and Toronto's Luminato Festival.
Her sound, unmistakable as it is un-definable, had also garnered the attention of her contemporaries like the Skydiggers, blues queen Jackie Richardson and even Quartetto Gelato, who she joined on stage at Massey Hall. Then, at the moment most artists would feel pressure to return to the studio, Ribera took a break and went to Spain.
What followed in advance of the long-awaited release of her latest, La boca, was a years-in-process maturation and development of her music. She covers a range from Latin folk songs to cabaret tunes sung in French and Spanish, and is described as "serenely sensual, poetic, playful and profound." Come meet she of the impossible-to-describe voice – come meet Alejandra and hear something very rare and special indeed!